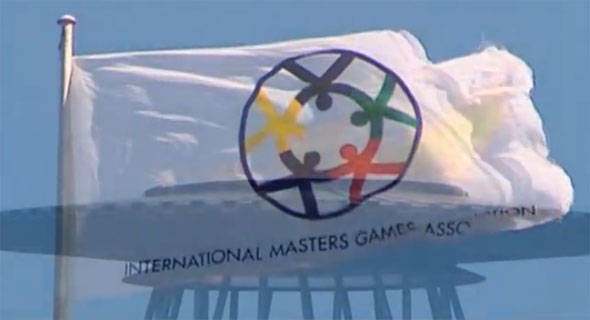 The World Masters Games are the biggest and most important sporting event in the world dedicated to the athletes over 30, and one of the major sporting events of the year.
In August, Turin will host men and women from all over the world who will compete in 30 sports, in which Triathlon and Duathlon are part of the schedule.
This is the first time that Triathlon will be part of the Games schedule and ETU President Renato Bertrandi  is delighted that such an important and significant Triathlon race will take place in his home town of Turin.
He said: "As an Italian and President of ETU, I am particularly happy that we have been able to include Triathlon and Duathlon among the other sports in the World Master Games.
"The games will take place in Torino, my home town, so I am even more happy to be able to welcome all the athletes that will take part in our two events .
"Both races will be held in the centre of the city in our Valentino Park that is crossed by the Po river. The swim section will take place in the river and will be an exciting experience for everybody."
The Duathlon sprint, run 5km/ bike 20km/ run 2.5km is on 3rd August 2013.
The Triathlon sprint distance of 750m swim/ bike 20km/ run 5km will be held on 11th August 2013. Both races will take place in the Parco del Valentino in Turin.
The registration deadline is June 2nd and Mr Bertrandi has encouraged all triathletes to consider competing in this incredible event.
Over 50,000 people are expected to register for this event which epitomises the ethos that sport is for everybody.