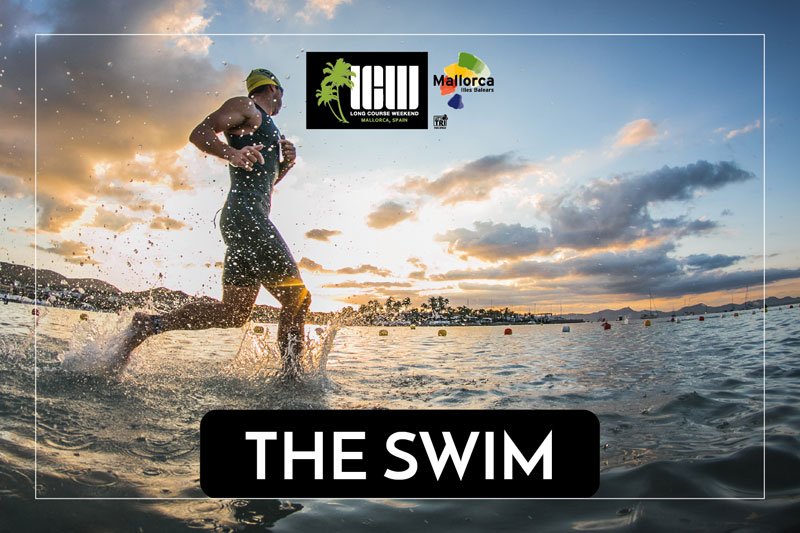 Mallorca – A new event known as the Long Course Weekend is to be held on the island from the 3rd to 5th of November 2017.
Long Course Weekend – Mallorca
The Long Course Weekend is a new 3-day sports festival on Mallorca: the swim (Friday), the bike (Saturday) and the run (Sunday). Choose between the long distance "Long Course Weekend" (3.8km swimming, 176km cycling, 42.2km running) or combine individual disciplines or race only two days, or even one.
The choice is yours – all combinations are available. The Long Course Weekend was set up in Wales 6 years ago where it has over 7,000 participants.
This is also a fantastic opportunity to turn the weekend into a high quality triathlon training weekend in an amazing and exciting environment while enjoying the professional service provided by the Long Course Weekend event.
Long Course Weekend Mallorca Accommodation
Check also out our hotel packages we have available: accommodation, half board & race registration in 1 package: 3 nights as of 372€ per person.
· When: 3, 4 and 5 November 2017
· Where: Alcúdia, Mallorca, Spain
· More information and registration: www.lcwmallorca.com
Long Course Weekend Mallorca Discount
Use the following code : TIMETOTRI
20% discount
Valid for all distances and disciplines
Valid until 31 July